We all know that this corona virus has shaken the whole world. In fact, it has changed the lifestyle of many people. It has also changed the way many businesses work. A lot of businessmen have experienced loss during this pandemic situation, especially the new businessmen due to lack of expertise. If you have started your business recently and struggling to make profit then here are some tips for you.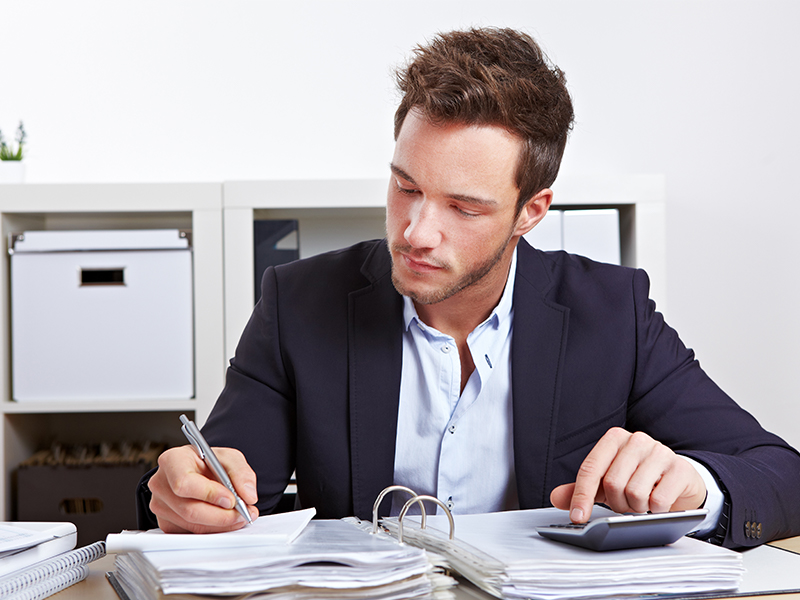 Be Creative: Think about some new ways to promote your brand. In other words, be more creative to see some good results in your business. For example, if you have a cosmetics business then share the positive feedback or appreciations that you have received from your customers online using the social networking sites. No doubt, this kind of ideas can create more mouth publicity for your products.
Be Active on Social Media: Start posting all the updates related to your business like offers, upcoming products, contests and etc online. You have to also participate in the conversations with your customers to see an improvement in your business.
Send Out Emails: Send out emails with some positive messages to your customers to tell them that you care your customers. One mistake which many businessmen do is they send out too may emails to their customers. If you are doing the same then stop doing that immediately, otherwise your customers may feel irritated. Send out emails once or twice every 15 days.
Free Samples: If you are planning to launch a new product then try to send out free samples to your customers.
Giveaways: Plan for some gifts like coffee mugs, water bottles, eco-friendly totes and etc with every purchase your customer makes to see a great improvement in your business.
Share these ideas with your friends as well to help them in running their business successfully!