Feeling extremely bored at home because of the Covid-19 outbreak? Don't let this feeling overpower you otherwise you may get into depression slowly. Believe me there are many things you can do when you're at your home. Wondering how? Here are few home improvements projects that can help you in keeping yourself busy at home during this covid-19 outbreak. Let's get started!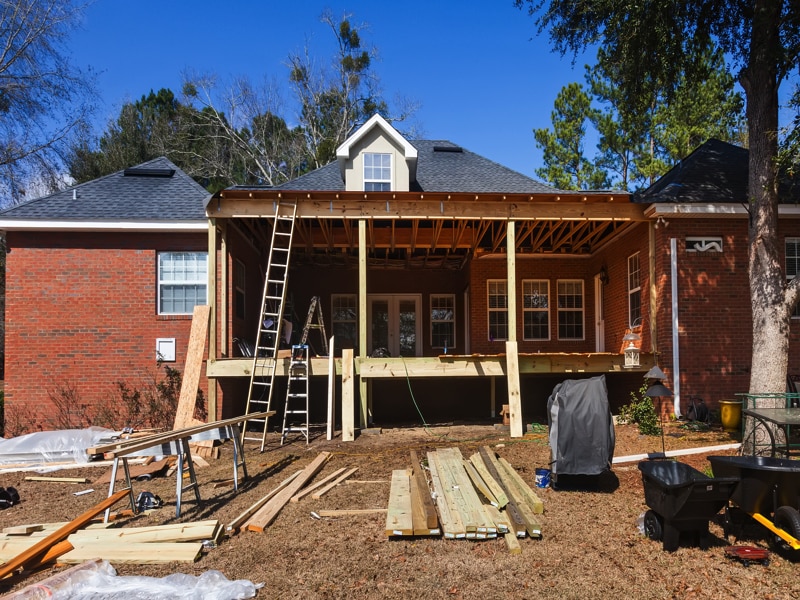 Paint Your Walls: Wall painting is definitely a fun filled project. Besides, you don't require any special skills to paint your walls. Start this process by simply choosing a wall color that suits your walls better. Do sample testing using different shades to know which one suits your walls better. Remember that, you should always choose the shade that complements your furniture.
Keep all your painting tools ready. Take the measurements of your walls to get an idea about how much quantity is required to paint your walls. The next step involves in preparing your walls for painting like clearing the holes or cracks on walls. Mix the paint and start painting your walls now.
Landscaping: Design your front yard and backyard well by arranging a water fountain. Arrange some lovely lighting in your front yard and back yard to the whole look of your home to the next level. Arrange a table and chairs as well in your front yard or backyard to spend your evenings enjoying your favorite coffee with your loved ones in the fresh air. You can also arrange a swing as well to have some fun with your kids during evening time.
Decorate Your Windows: Decorate your home windows with lovely curtains and indoor climbing plants. We have so many stores in online where you can find different types of indoor climbing plants and window curtains. Start shopping online to get everything that you requires to makeover your home.
Hope you loved all these ideas!