When the whole world is fighting against a pandemic situation, it is indeed very difficult to continue with a healthy lifestyle. There are uncertainties, and worries looming large on finances, elderly parents, childcare, and job security. Our regular routine has been disrupted and so is our mental health and lifestyles.
The whole world is under total uncertainty so far as our future is concerned. Regular updates and news coming from social media is further increasing people's anxiety. Various stresses are creating problems in sleeping as well as eating patterns, which also leads to emotional outbursts and irritability along with various negativities.
However, various technologies that are at our disposal have been extensively used for fighting against COVID-19. Many initiatives have been taken by several quarters and following are the significant one that needs special mention.
A new global initiative launched by Amazon Web Services
To make new products 3D printers have been used
Manufacturing companies are coming up with new supplies
Google started using DeepMind to fight COVID-19
HPE Aruba has developed a medical ferry
Webhosting companies are offering support
Tech giants joined together against the COVID-19
Despite such an unprecedented situation, there are plenty of small businesses that have been doing pretty well even after following stay-at-home orders as well as social distancing rules.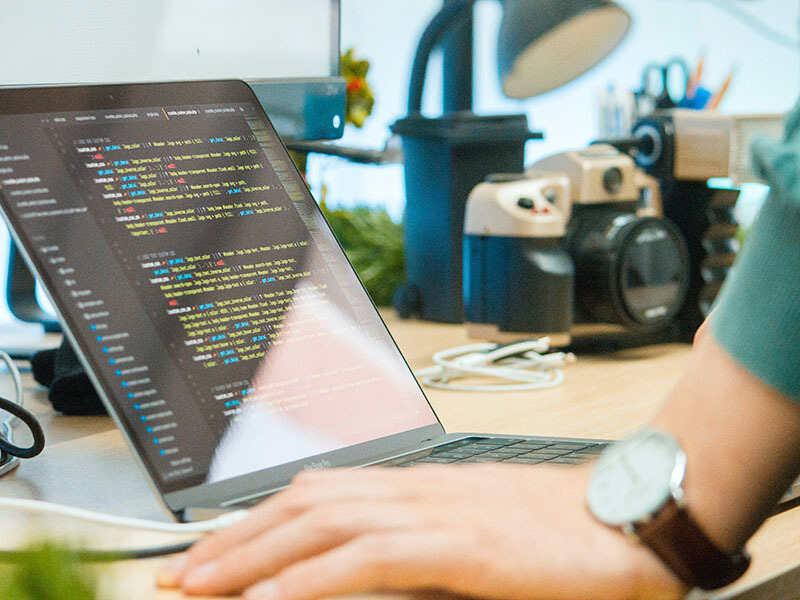 All these small businesses have been particularly suited to various demands of the current situations. As an example, alcohol, food, masks, and also paper goods are right now booming because of high demand.
Various tech companies are going all-in for helping during this unknown COVID-19 crisis and they all want that the world must go back to its normal condition as early as possible. Also, they want people to remain safe. They are working very hard so that all other businesses can also open and return to their business as usual.